---
BUILDING INFORMATION MODELING (BIM)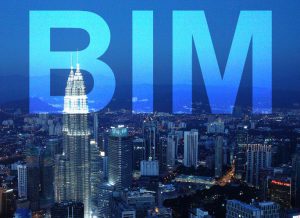 For the well-versed client who understands the importance of an integrated practice where their projects can be delivered in the virtual computer world, JDP offers a portfolio of three-dimensional (3D) modeling services through the incorporation of Building Information Models (BIM). BIM helps compress design and construction schedules, allowing our clients to get their products to market in a quicker, more efficient time frame. Providing projects in 3D has proven to be a valuable and effective tool in working with clients and contractors long before the project is constructed.
PRIME BIM SERVICES
3D Conceptual Modeling
Design Model Development
Construction Model Development
Consultant Model Integration
Record Model Development
Existing Conditions Modeling
BIM MANAGEMENT SERVICES
BIM Planning and Execution
Project Team Coordination (Internal, External & Remote)
BIM Project Monitoring and Control
BIM Budgeting and Scheduling
BIM Quality Assurance and Quality Control
BIM Project Closeout

BIM BENEFITS
• Eliminates Waste
• Provides Interference Detection
• Assist with Value Engineering
• Reduces Faulty Design and Field Changes
• Aids in Site Logistics During Construction
• Minimizes Errors and Omissions in Drawing Documents
Please give us a call or email to discuss your project needs.