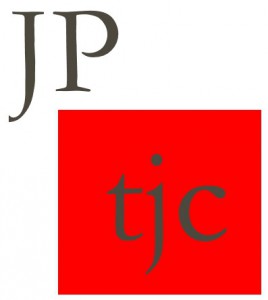 ---
As part of the Johnson Professionals, Inc. family of firms, The Johnson Consultancy (TJC) provides professional consulting services primarily in the building design and construction industry where advanced management consulting is sometimes needed. However, the firm also provides targeted management consulting services in eight practice areas for various types of business organizations or individuals. Within design firms, we implement and manage Integrated Project Delivery (IPD) services and Building Information Modeling (BIM) such as Revit Architecture, MEP, and Structures; AutoCAD; Navisworks; and other design tools. Aside from daily design and construction documentation production, a typical need in these firms is program or project management.  As a prime practice area for TJC, we facilitate the approach to planning and execution of these projects/programs. Many diverse entities in the business world require this type of service as well as other direct services that we provide.
Within the building industry, our prime disciplines are architecture, engineering and construction where we initiate the program and project management necessities faced by these kinds of projects. In conjunction with managing or consulting on these projects, our consultants also assist in the project planning, design & drawing production, and green building design and administration for many building types such as automotive, educational, commercial, healthcare, retail, municipal, residential and religious facilities.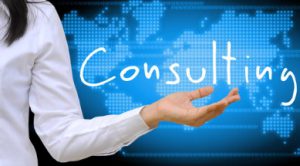 As an extension to design consulting, we provide LEED administration and certified construction contract administration.  The firm's Managing Partner Dr. Rick Johnson is a LEED Accredited Professional (LEED AP) through the U.S. Green Building Council and Green Building Certification Institute with a specialty in Building Design and Construction and a Certified Construction Contract Administrator through the Construction Specification Institute. This accreditation, certification, and other consulting qualifications uniquely places the firm as a focused building industry consulting practice. Our brand: Specialty Consulting with a Scientific Application. It involves theory and practice to solve real world issues in business organizations. Our specialized consulting model: The Doctor-Client consulting approach. This model is built off the existing doctor-patient consulting method, but we have adapted it to utilize a combination of the best practices within the business and management consulting industry. Solutions are imminent with this type of proprietary approach to your issues.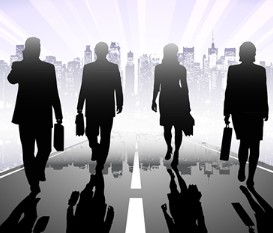 ---
Additional consulting services in other divisions and business units of the firm exist such as the educational unit where we provide higher education doctoral dissertation coaching to doctorate candidates who often have difficulty getting through the dissertation process. Our educational unit also gets involved with course development consultations for ground campus and distance education programs. Training, teaching, and individual coaching consultations are all part of the educational and general services provided. Academic and scientific research and development (R&D) is offered for those who require it. As a doctor of management, Dr. Johnson is a management subject-matter expert and specialist in program and project management  with emphasis on management leadership and management practice. This expertise crosses many areas of the social sciences. As such, he brings the mindset of sociological and psychological thoughts to service to improve the outcome of project and client needs.
Thank you for visiting our company and we look forward to hearing from you soon.
Visit our Consulting Sector Business Unit
---
JOHNSON PROFESSIONALS, INC.