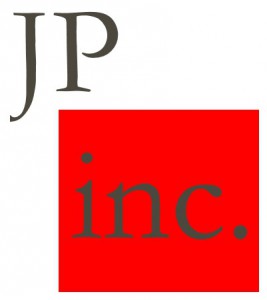 ---
CONTEMPORARY CONSULTING THROUGH A FORENSIC LENS
Johnson Professionals, Inc. is a professional services consultancy with four specialty business divisions operating within four sectors. The practice is led by Dr. Rick D. Johnson who is a subject matter expert and practitioner-scholar with a number of publications in the fields of architecture, business, and management. We provide various types of professional consultations for our clients. Through a highly talented group of subject matter advisors and professional specialty consultants, the company offers a wide range of services. Our professionals get deeply involved in the design and management of our projects by addressing specific managerial topics in various types of business organizations. Our services range in offerings from residential and commercial building design and construction, LEED administration, certified construction contract administration, and program and project management to more specific management consulting details. Johnson Professionals, Inc. (JP) provides these corporate consulting services within these four sectors:
---
CORE FOCUS
It is one thing to have a good mission for business: It is another to have a core focus that guides the mission. The JP core focus is to help businesses, individuals, groups, and communities learn to sustain their endeavors through nurtured collaborative consulting. Providing unique results as opposed to pre-packaged solutions is how we work with our clients using our specialized consulting model. It is a combination of the most prevalent consulting approaches in the industry, but with a flare of scientific thought substantiating the recommendations and advice offered to each client. Please visit our consulting section for more details on the various service areas.
CORE VALUES
In conjunction with our core focus within our business divisions and sectors, the firm incorporates five core values that define our professional services:
Professionalism
Dedication
Communication
Expertise
Respect
The main objective is to make sure our services remain on this track as it pertains to any program or project we deliver as part of our client-service quality assurance.
---
Johnson Professional's mission is to offer clients specialized service to match specialized needs that go beyond basic services for general solutions.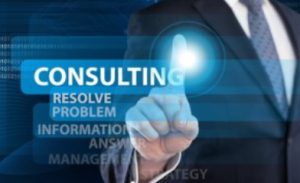 We work closely with our clients to be sure that all phases of work are agreed to before proceeding to subsequent stages prior to final deliverables. As an enterprise consultancy, JP is a practice containing a composition of consultants who integrate counseling and coaching approaches so that both personal and social well-being gets addressed in the business cases . This is an important component missing in consulting today. Please visit each of our business sectors to learn more about each area of practice in more detail and how we may serve your particular needs.
Thank you for visiting our company and we look forward to hearing from you soon.

We are conveniently located in the Metropolitan Detroit, MI region.
---
JOHNSON PROFESSIONALS, INC.